My first post after a long time is about Korean dramas..

Funny huh?
But then again, I seriously love Korean dramas.
Love the plots, the choice of songs, love listening to Korean and my..
The casts.
My recent favorite is The Heirs.
Googled about it and found out the world,(not only me,ahem)
Are CRAZY about them as well.
After a tedious week at work, my best way to relax is to do nothing but watch this drama.
And then Youtube the songs the whole day.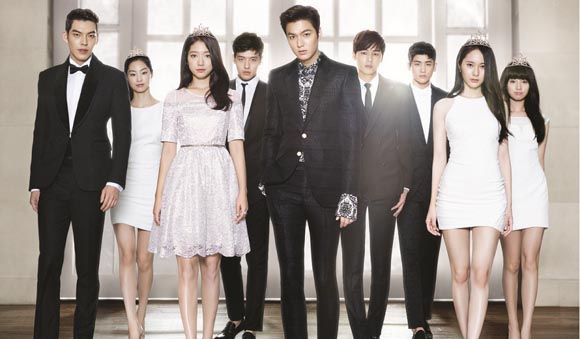 A form of running away from reality?
A form of imagination running free?
A form of longing?
Whatever the reason...
I will stick with my Korean remedy for the time being.
No matter what you say. Bleh =P